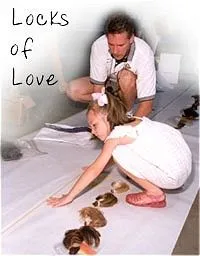 My daughter Katie and I at the Knight's stadium lining up our Guinness World Record attempt for "Most Ponytails Collecteed". Over 600 people donated their hair to Locks of Love and we laid out over 300 feet of hair end to end.
Tami Hechtel, Equestrian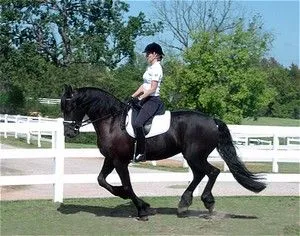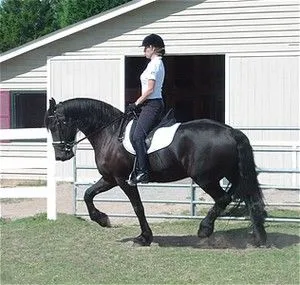 North Carolina Dressage and Combined Training Association Champion 2008 & 2009 (NCDCTA) Competing at Training and 1st Level 7 year old Friesian, barn name Ytzen, registered name Itzen fant' Kleaster. Equestrian Tami Hechtel
Deanna Terry's Tattoos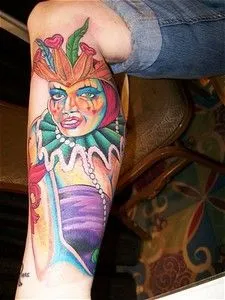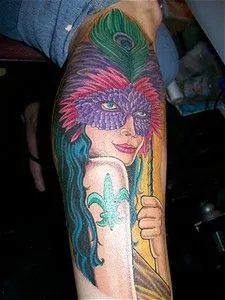 Deanna's tatts are some of the most beautiful I've ever seen, and believe me, in 22 years, I've seen a few! The Mardi Gras lady was 2008 Voodoo Tattoo Convention "Tattoo of the Day" and the Feathered Lady tatt won awards at the 2009 Nashville Tatto and Horror Convention.
Jerry Lewis And Damn Yankees, LPGA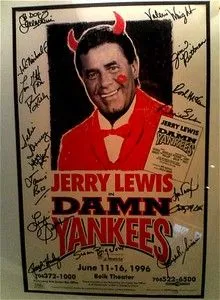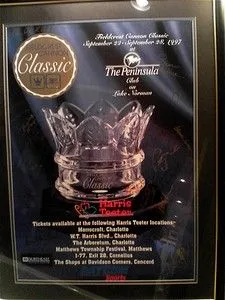 Provided care for cast and crew of Damn Yankees, June 11-16, 1996.
Provided care for golfers and caddies of LPGA Fieldcrest Cannon Classic , September 22nd-28th, 1997.
West Side Story And Cast Of Cats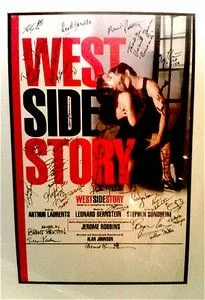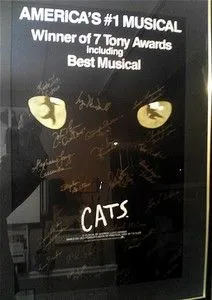 Provided care for West Side Story , 1996
Provided care for cast of Cats , 1995
Zack Stiltner And Nick Best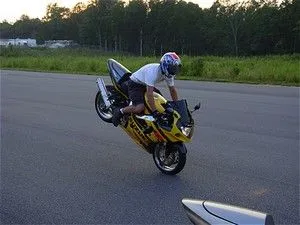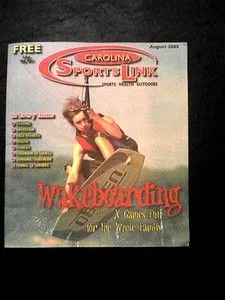 Brandon Feix, Wrestler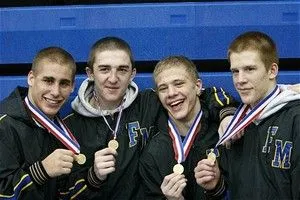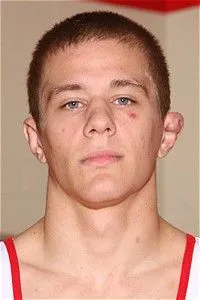 Robert Lawrence, Speedskater & Fiddler On The Roof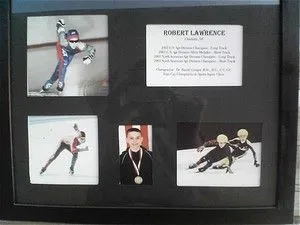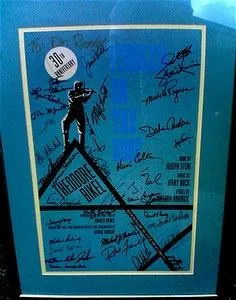 Robert Lawrence , 2003 U.S. and North American Age Division Champion Long Track, U.S. Age Division Silver Medalist- Short Track, 2003 North American Age Division Champion--Long Track
3rd in 2008 U.S. Junior Sprint Championship, 500 M, 4th in 3000 M Mixed
15th in points, 2008 U.S. Men's Senior Short-Track Speedskating Championships, Champion Apolo Ohno
Provided Care for cast of Fiddler on the Roof, 1996
Cooper Musgrove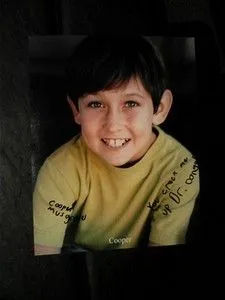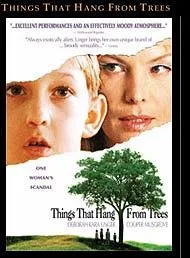 Cooper Musgrove , just released his first full length feature film November 13, 2007, Things That hang From Trees.
Watch his Superbowl commercial appearance here. .
http://www.rhythmuniversity.com/cindeecarr/movies/cooper_chevy_soap_commercial.asf
Rockettes And Featured Jacksons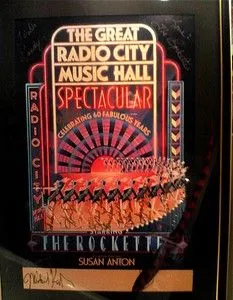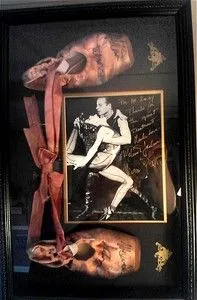 Provided care for the Radio City Music Hall Rockettes , musicians, met Susan Anton backstage.
http://christmas.radiocity.com/
Michael and Melinda Jackson were the featured ballet duo with the Rockettes. Melinda presented her shoes from the performance to my daughter.
My Busted Leg!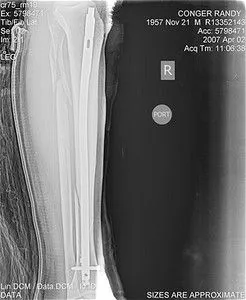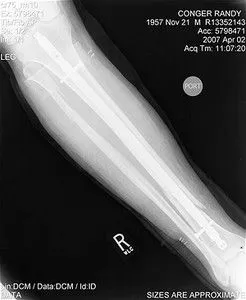 My busted leg, post-surgery, a result of extreme fatigue and inexperience with my Kawasaki KLX-300, April Fool's day, 2007. My wife thought the call from the ambulance was an April Fool's joke and hung up.
Longhorn Pro Rodeo Championships And Tom Williams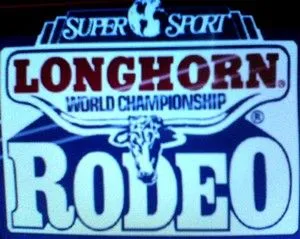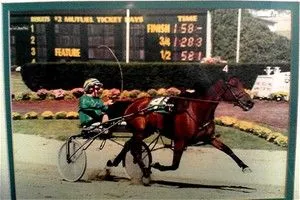 Provided care for Longhorn Pro Rodeo Championship , 2000-2003
Tom Williams , Midwest Driving Champion 2001
Ringling Brothers Barnum And Bailey Circus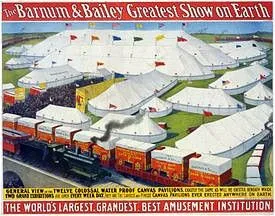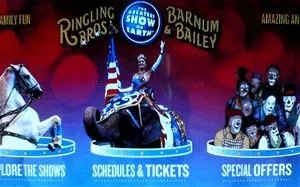 Provided care for the 2000 Ringling Brothers Barnum and Bailey Circus . Interestingly, Chiropractic and this circus have a significant history. B.J, Palmer, the Developer of Chiropractic and P.T. Barnum were friends. B.J. actually bought a parade float depicting "The Greatest Show on Earth" and had it restored. I believe it is displayed in a P.T. Barnum museum in Sarasota, Florida.
Charlotte Tickets for Jan. 30th -Feb. 3rd , 2008 performances can be found at http://www.Ringling.com
Carolina Crown Drum And Bugle Corp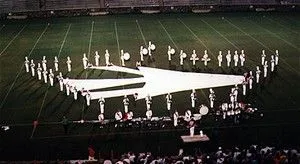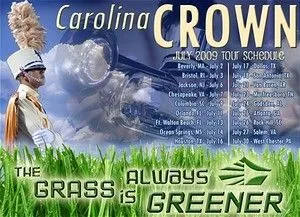 Provided care for Carolina Crown Drum and Bugle Corp through "everydays" June 2000.
Provided care for Crown June, 2009, 2nd place finish (BEST EVER!) at Drum Corp International (DCI) competition.
Austin Hair, Wakeboarder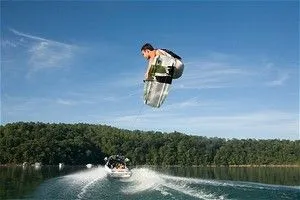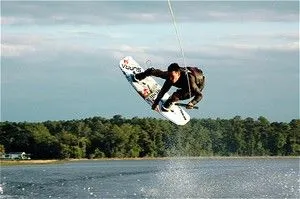 Austin Hair , competitive wakeboarder with a fourth place finish in the 2007 Pan-American games held in Rio de Janero, Brazil, Collegiate Wakeskate National Champion 2007.
Austin Hair, Wakeboarder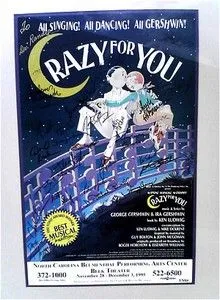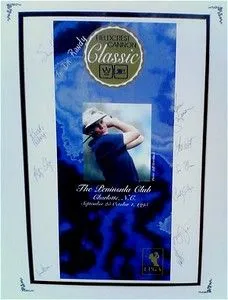 Care provided for cast and crew of George Gershwin's "Crazy for You" production, November 28-December 3, 1995.
Care provided for LPGA golfers in the Fieldcrest Cannon Classic at the Peninsula Club, September 25th -October 1st, 1995.
Flag From Combat Mission Over Afghanistan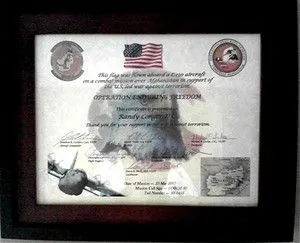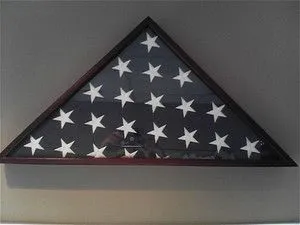 Certificate describing flag, given by the crew of an Air Force C-130, crew the "Flying Weasels", from Airman Shawn Crisco. Flag flown on a Combat Mission with "Operation Enduring Freedom", 23 March 2007 over Afghanistan.
Glen Adams, Motocross Rider And Opera Carolina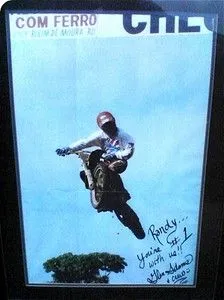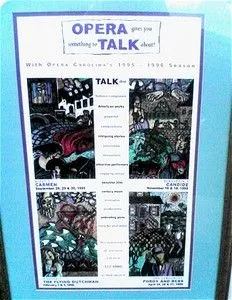 Glen Adams , vice-champion (2nd place), State of Rhodonia, Brazil.
Care provided to members of "Carmen" and "The Flying Dutchman", September 1995 and February 1996.
Wing Wong, 1986 Olympian & Lori West, LPGA Golfer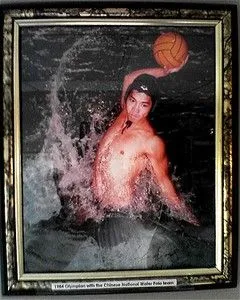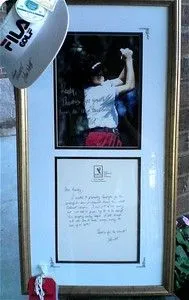 1986 Olympian with the Chinese National Water Polo team, Wing Wong .
LPGA golfer Lori West and Thank-you letter.
Don Beebe, Wide Receiver & Leslie Nease, Survivor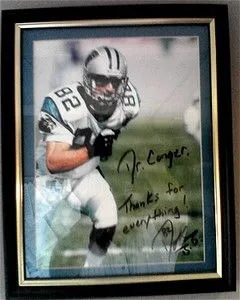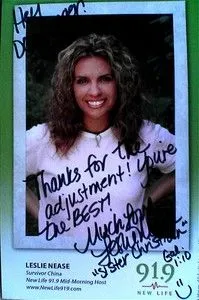 Don Beebe , wide receiver, played in four Superbowls with the Buffalo Bills, was with the Carolina Panthers a year, then went to the Green Bay Packers where he helped win the Superbowl. In that season, he also caught for the third greatest yards gained in Packer history. He now instructs speed and agility training camps in the Midwest. See www.houseofspeed.com .
Leslie Nease appeared on the most recent episode of "Survivor: China", airing on September 20th, 2007.